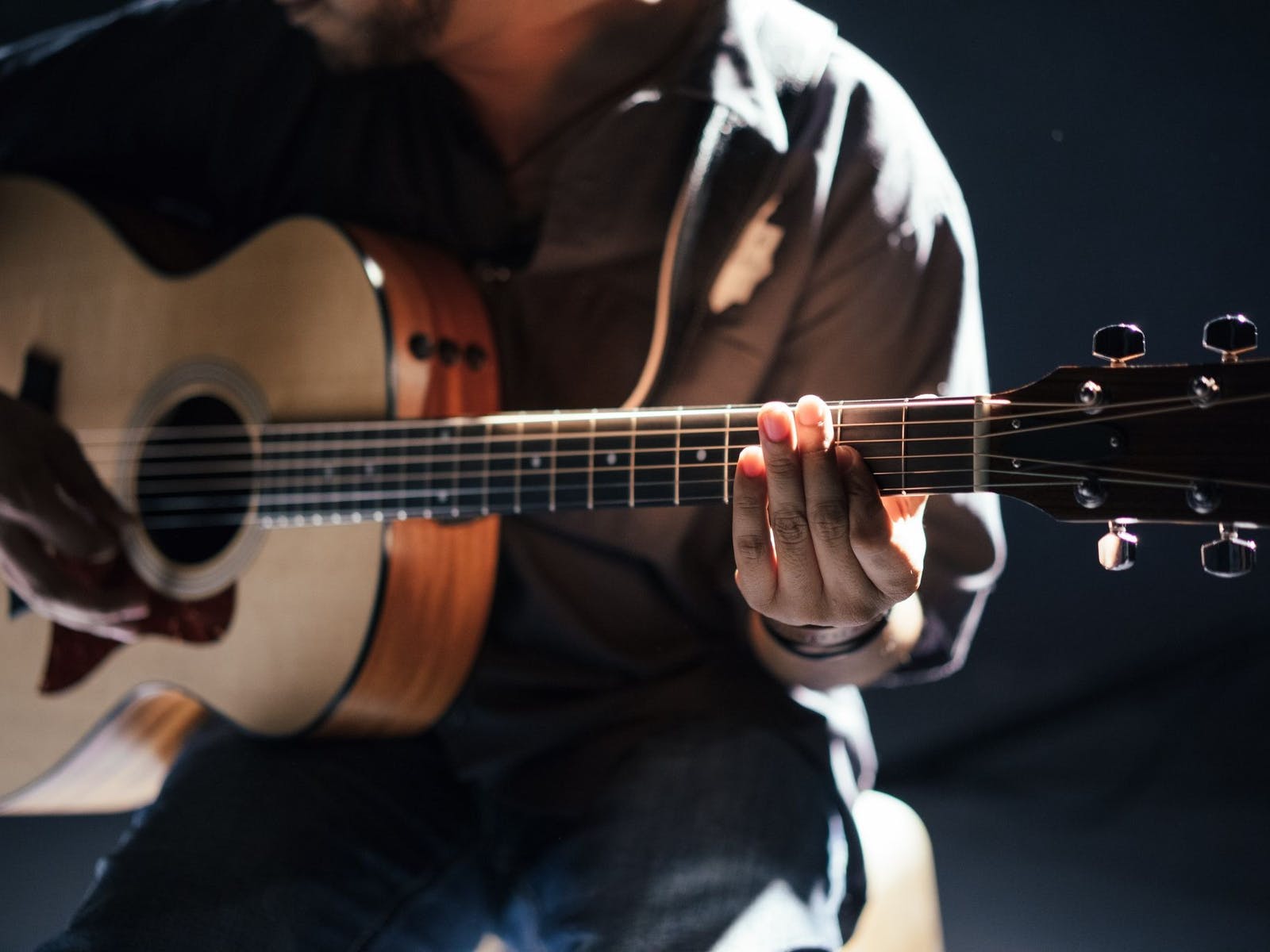 A home-grown and handpicked program of fantastic artists is headed to the High Country for this year's inaugural High Country Halls Music Festival. Join for a fabulous day with a great lineup featuring national singer-songwriter and one man band, Mitch King, hailed for fingertips of steel and vocal pipes of a howling steam train. Enjoy a range of local talent lineup including singer-songwriter guitarist, Charli Dolling, busking group Rythym Stix, flute and cello duo, the Wright girls along with other local soloists.
For fun and entertainment for the children earlier in the day we have arranged Black Snake (wildlife conservation interactive education).
Don't miss out so mark this in your diary with bookings opening 11 October.
20.00 - 20.00
All tickets
20.00 - 20.00
ID: 6141c932b25fb7527d1a39b6